Welcome to Elite Insurance Group
We Specialize in Saving You Money®
Hablamos Español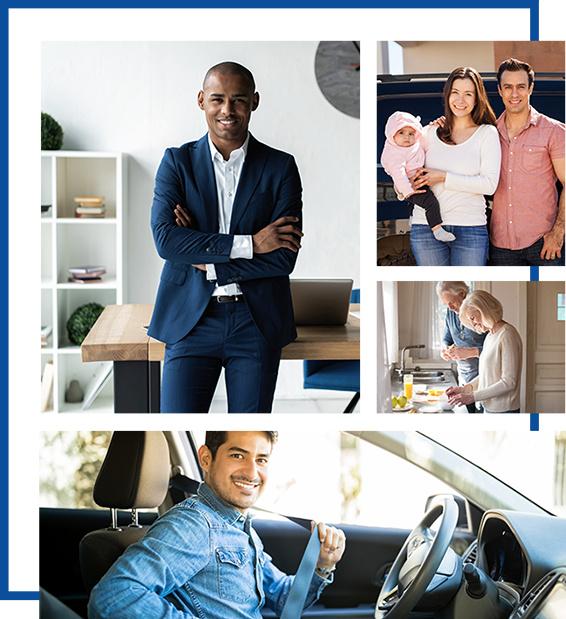 Welcome
Having an insurance policy and company that works for you is vital. When it comes to protecting your car, home, business, and family, don't leave it up to chance. At Elite Insurance Group, we take pride in our business, and we strive to be relationship specialists, so we can provide Florida with insurance solutions that match all of your needs.
What Type of Insurance Do You Need?
We Look Forward to Hearing from You!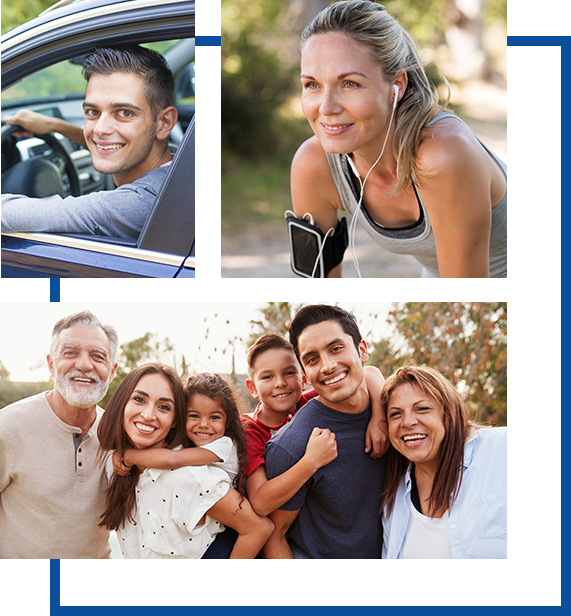 Why Choose Us?
Elite Insurance Group proudly serves the entire state of Florida with personal and commercial auto insurance, various commercial coverages, homeowners, and much more. Our mission is to not only provide you with an insurance policy that meets your needs, but we want you to know that we also have your back. We do business differently than most insurance agencies, and we want you to know that when you choose to work with us, we guarantee that you'll be more than just a policy number. With more than 50 years of combined experience, our team has the knowledge to get you the right coverage combined with the dedication to ensure you feel seen, heard, and understood.
We'll Meet You Where You're At!
From finding you the right policy to scheduling meetings that work for you, we promise to always meet you where you are. Connect with us virtually or in-person so we can discuss your specific insurance needs and get you the coverage you require.
Become One of Our Satisfied Customers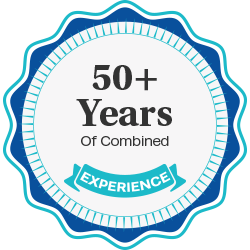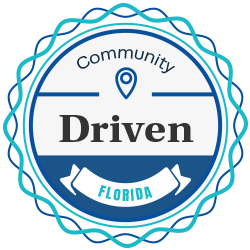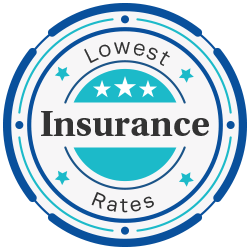 We'd Love To Work With You
Welcome To Elite Insurance Group