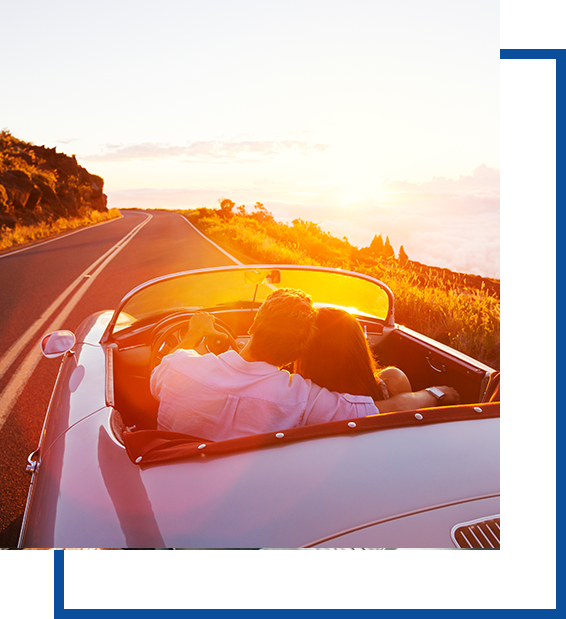 After a lifetime of dedication & hard work, you've done it!
You've built or found your dream car. The one that's lived in your heart & mind since you were a child. It may be the car you've seen yourself driving into the sunset with, your special someone in tow, or one that you'll put on display for the car enthusiasts of the world to gawk at, but whatever your vision for your classic car, we can help you get the best classic car insurance in Florida.
Elite Insurance Group has multiple classic & antique car insurance companies giving us a competitive edge to find you the lowest rate available! Whether it has a custom paint job with chrome rims, is full of after-market accessories and parts, or it's been completely restored to factory show-room condition, here at Elite Insurance Group, we are dedicated & work just as hard as you did for that car to make sure that YOUR classic, antique, or collector's vehicle is well protected.
We hope to be your choice for all your car insurance needs, contact us today to see what we can do for you!