You've built or found your dream car — the one that's lived in your heart and mind since you were a child. It may be the car you've seen yourself driving into the sunset with, your special someone in tow, or one that you'll put on display for the car enthusiasts of the world to gawk at. Whatever your vision for your classic car, Elite Insurance Group can help you get the best classic car insurance in Florida.
We are committed to finding you the best rates possible for your classic and antique car insurance! Whether your vehicle has a custom paint job with chrome rims, is full of after-market accessories and parts, or has been completely restored to factory show-room condition, Elite Insurance Group is dedicated to work just as hard as you did for that car. We want to make sure that your classic, antique, or collector's vehicle is well protected. We hope to be your choice for all your car insurance needs — contact us today to see what we can do for you!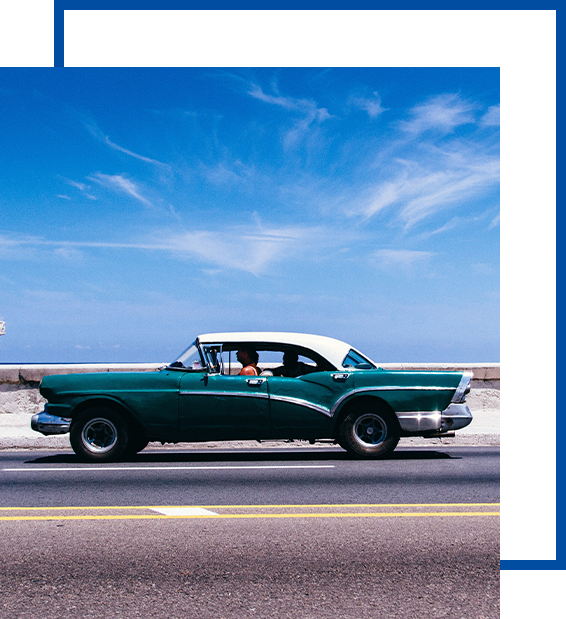 What Is A Classic Car?
The first thing to consider when you're looking for insurance for your car is what type of care you need. For a car to be considered a classic, it must be 10 to 24 years old that has historic interest. Some examples would be a hot rod or a muscle car. If your car is 25 or more years old, it is then considered an antique car. No matter which you need, you can always count on Elite Insurance Group to help you with your coverage. We also offer other types of vehicle coverage if your vehicle doesn't happen to fit into the classic or antique categories.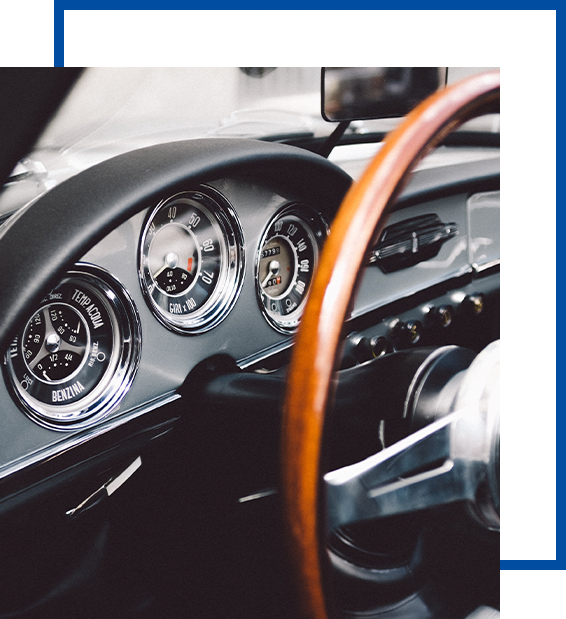 Insurance Conditions
While you likely want to take your classic or antique car out for a drive all the time, there are some conditions that must be met for you to qualify for most insurance policies that we offer. Some of these conditions include:
Limited usage: This means you should only use or drive your car on a limited basis. This can include infrequent pleasure drives, shows, exhibitions, and parades.

Good condition: In most cases, the car must be restored, maintained, and preserved in good condition, or be in the process of being restored.

Storage: Your classic or antique car must be stored in an enclosed building to ensure it stays in peak condition.
Trust Our Experts For Classic Car Insurance
At Elite Insurance Group, we proudly serve the state of Florida for classic car insurance as well as a myriad of other insurance offerings. Our focus is on you and your needs, not our bottom line. You can trust our experts to serve you and give you a level of attention to detail that other insurance agencies are missing. We want you to trust our team, and we will always go the extra mile for you. To learn more about classic car insurance or other types of insurance that we offer, reach out to our friendly staff today. We can't wait to help you preserve your classic and antique cars!