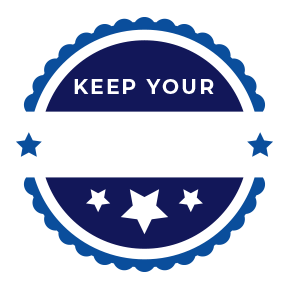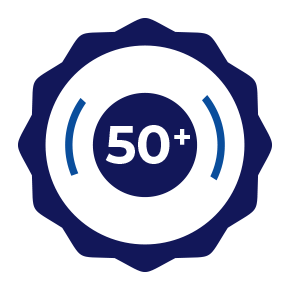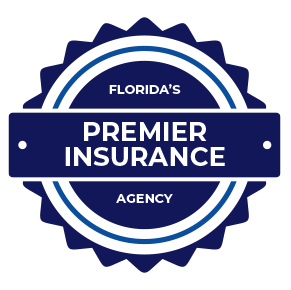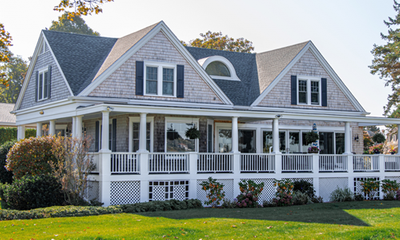 Your home is most likely your largest investment, and it's important to keep it protected. Homeowners insurance keeps you covered in case of loss, destruction, or damage from extreme weather conditions. Get in touch with us today to learn more.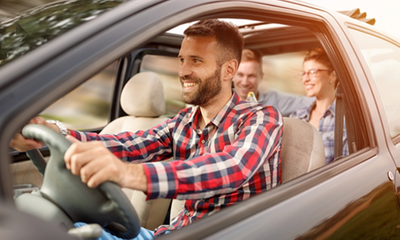 A must-have when you purchase a car is the right insurance coverage. Our team at Elite Insurance Group in Florida will help you find the coverage you need at a price you can afford. Contact us today to request a quote.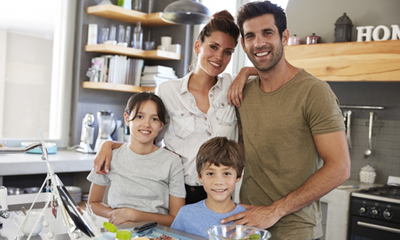 Life insurance keeps you and your family protected no matter what happens. We will work with you one-on-one to determine the best life insurance policy for you and your family. Don't leave your family's future up to chance. Call today.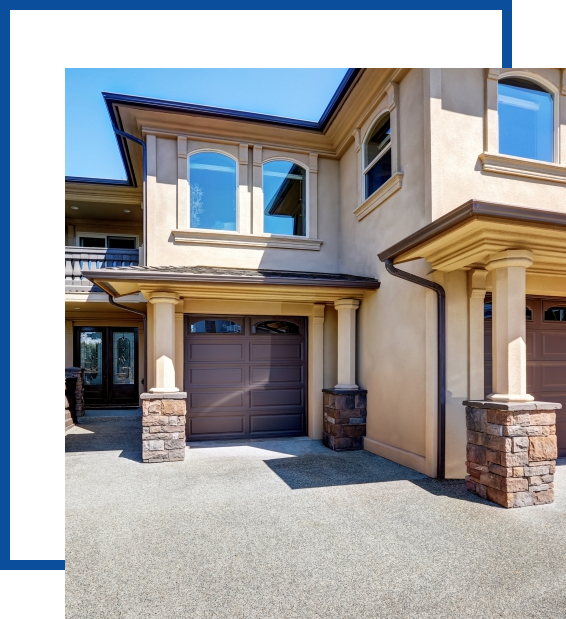 Protect Your Florida Home
Florida is known for being subject to hurricanes that come roaring through during the spring and summer. Is your home protected in the event that it suffers damages from extreme weather like this? Homeowners insurance is critical if you want to protect your home, aka your largest financial investment, from damages incurred by a covered peril. A "peril" is something that causes injury, loss, or destruction like a fire, tornado, or hurricane. Our team at Elite Insurance Group can help you figure out what kind of coverage works best for you and your home based on your specific needs and budget. Get in touch with us today to get started.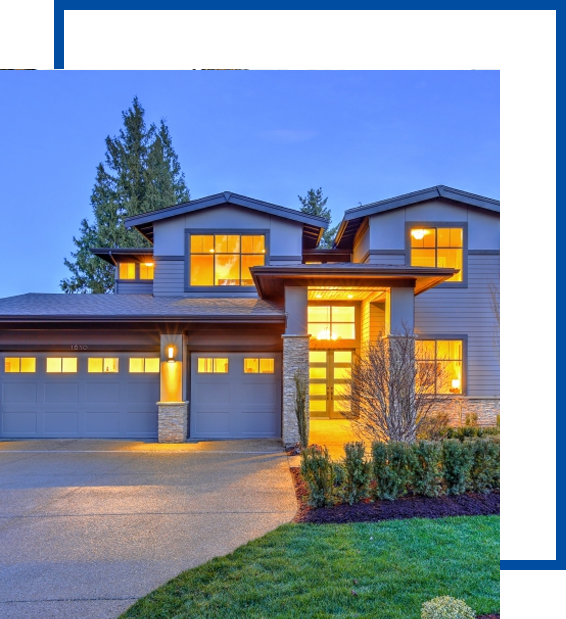 What Does Homeowners Insurance Cover?
Homeowners insurance typically covers your entire property including attached structures, some unattached structures, and your personal property. It even protects against theft in the event that all of your items are stolen during a break-in. Also included in your homeowners insurance policy is Additional Living Expense, or ALE, and coverage for liability. There are special limits on your policy when it comes to jewelry, guns, furs, money, cameras, art, or antiques. We will work with you to create a policy that covers exactly what you need and nothing that you don't.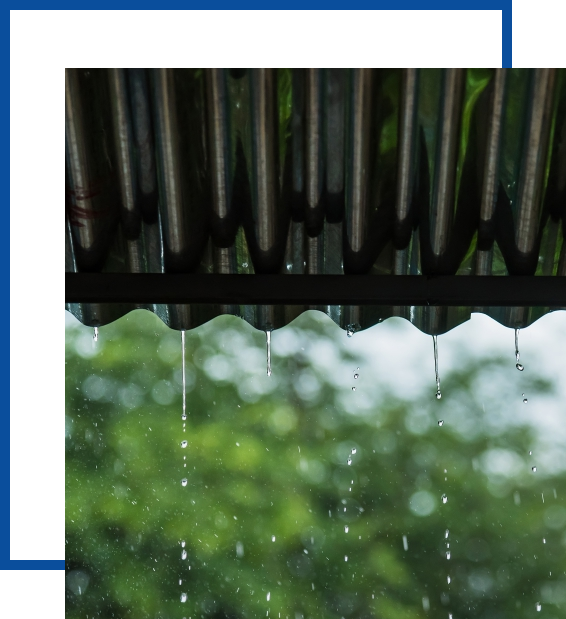 What is Not Covered by Your Homeowners Insurance Policy
Flood damage is not covered by your homeowners insurance policy, along with a few other natural disasters. Flood coverage is a completely separate policy that you can add if you choose, and here in Florida, many people do. Luckily, our team at Elite Insurance Group can help you put together a plan that perfectly fits the coverage that you need for your property, whether it's one policy or two.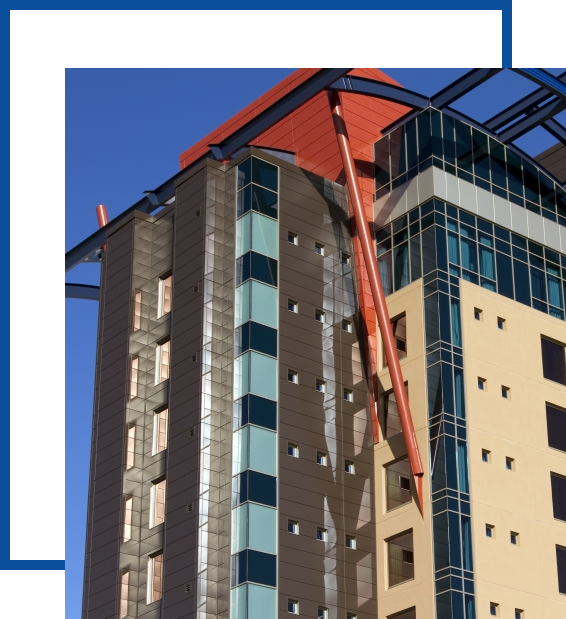 Rent Instead of Own? We Have You Covered.
You don't have to own a Florida home to get an insurance policy that keeps you protected. At Elite Insurance Group, we can put together a renters insurance policy to protect the home, apartment, or property during your rental lease. In the event of a natural disaster, your landlord's insurance policy doesn't keep you protected. Our team can help you create a renters insurance policy so that your assets are safe when it matters most. Get in touch with us to find out if a renters insurance policy is right for you.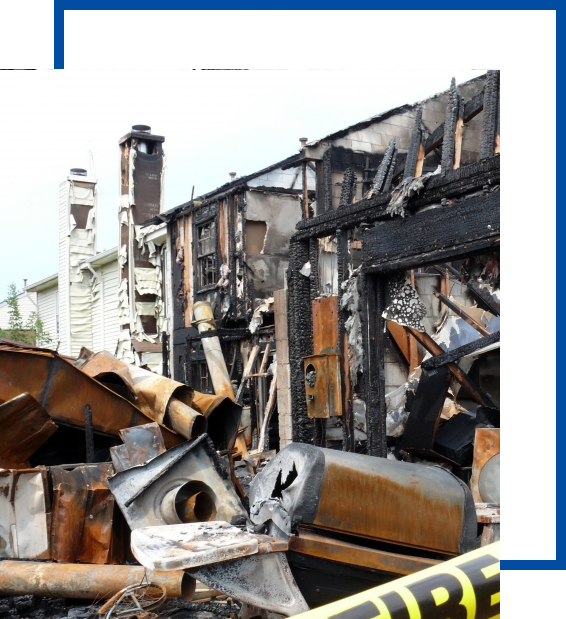 Do You NEED Renters Insurance?
A renters insurance policy isn't always required when you are signing a lease for an apartment or home in Florida. However, it is always a good idea to have one just in case of an emergency. The last thing you want is for your property to be damaged during a natural disaster or have your items stolen during a break-in and not have the coverage that you need. If you're unsure about whether or not a renters insurance policy is right for you, get in touch with our team at Elite Insurance Group to learn more. As the age-old saying goes, it's always better to be safe than sorry.
Your Homeowners or Renters Insurance Policy Protects:

Your House

Your Valuables

Your Property

Yourself
Elite Insurance Group in Florida has more than 50 years of combined experience providing homeowners and renters with the insurance policies they need to stay protected in a perilous event. If you're looking for a team that cares about you and your home, get in touch with us today to get started on a policy that works for you.