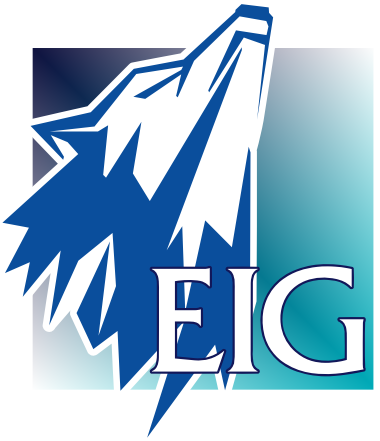 Elite Insurance Group is a full-service insurance agency that proudly serves the state of Florida. With more than 50 years of combined experience, our team understands the insurance industry, which is why we strive to do things differently. We know how frustrating it can be to call your insurance agent and feel as though you're only a policy number. That's why we're dedicated to providing a level of customer service that is simply unmatched in our industry.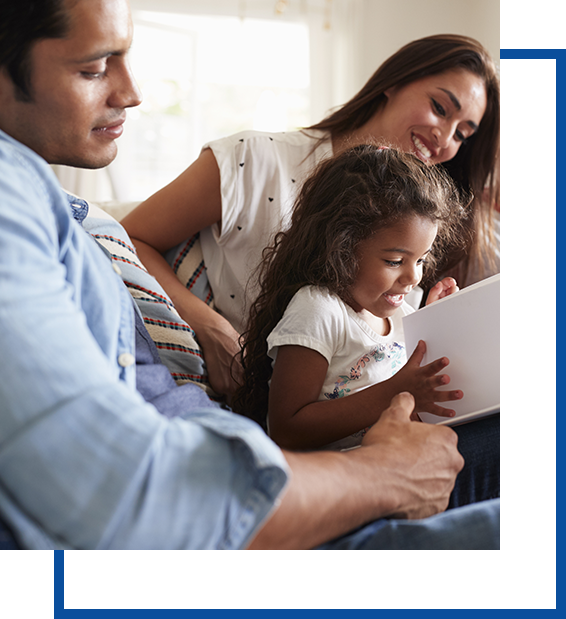 Florida's Premier Insurance Agency
Our focus is never our bottom line — it's you. When you work with Elite Insurance Group, you'll receive a level of care and attention to detail that most insurance agencies are missing. We take a great deal of pride in what we do, and we strive to offer you the highest quality customer service while also saving you money. Insurance is a deeply personal thing, which is why we like to think of ourselves as relationship specialists to find you the coverage that meets your unique needs. We go above and beyond for our clients by offering much broader business hours than most agencies, a variety of platforms on which you can reach us, and we accept multiple payment options for your convenience.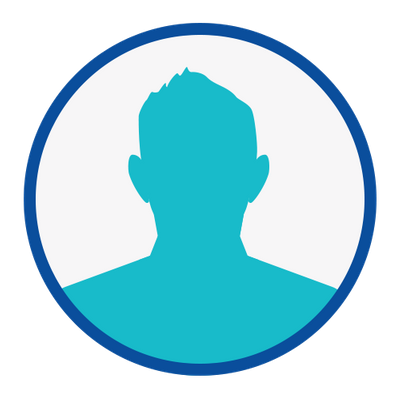 Ivan Lopez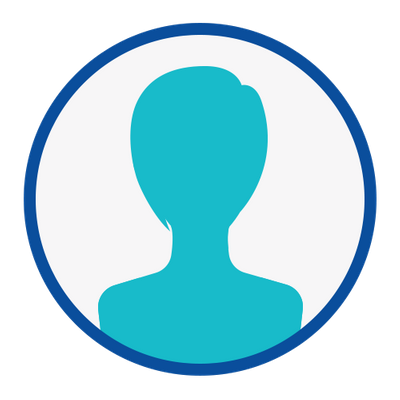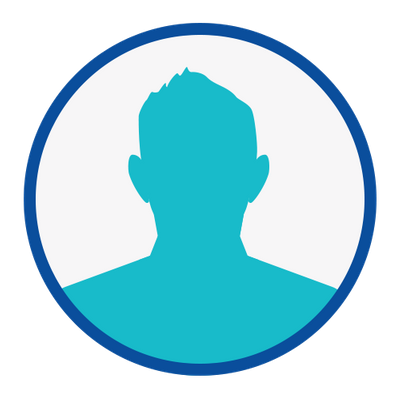 Daniel Lopez
If you're ready to work with an insurance agency that is really working for you, contact Elite Insurance Group. We look forward to hearing from you!