Recreational Vehicle Insurance
Grown-up toys are expensive. Of course, you know what they say about "all work and no play!" With that motto in mind, losing your toys just isn't an option. That's why at Elite Insurance Group in Florida, we can help make sure you can keep having fun by keeping your toys insured. Whether you need coverage for your motorcycle, moped, ATV, dirtbike, boat, jet ski, motor home, travel trailer, or collector car, we have you covered.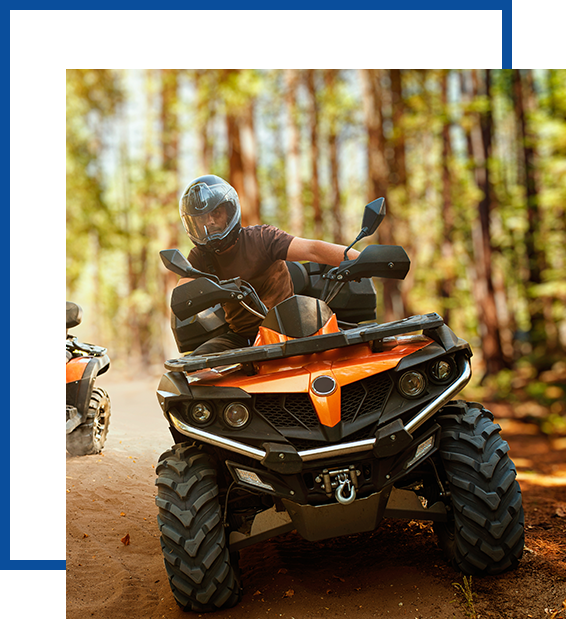 A Level Of Recreational Vehicle Coverage That's Right For You
At Elite Insurance Group, we take the time to listen to the specific needs of each and every one of our clients. In other words, our team strives to go the extra mile for people seeking coverage for their recreational vehicles. We know that choosing an insurance provider can be tough, but when you work with us, we want you to know that you can count on us to be more than just an insurance provider.
Do you have a question about recreational vehicle insurance? Not sure if you need homeowners or auto insurance instead? Are you ready to get the coverage you need for your vehicle? We love our toys as much as you love yours — and we'd be glad to answer whatever questions you have and help provide you with the protection you need. Contact us today to get started and rest assured that you're in good hands with Elite Insurance Group.