If you're in need of a workers compensation insurance policy, look no further than Elite Insurance Group. We know that choosing the right level of coverage can be confusing, but when you work with us, we'll ensure that your needs are perfectly met. In other words, we'll take the time to find a policy that meets you, your business, and employees where you are while keeping the rates as low as possible.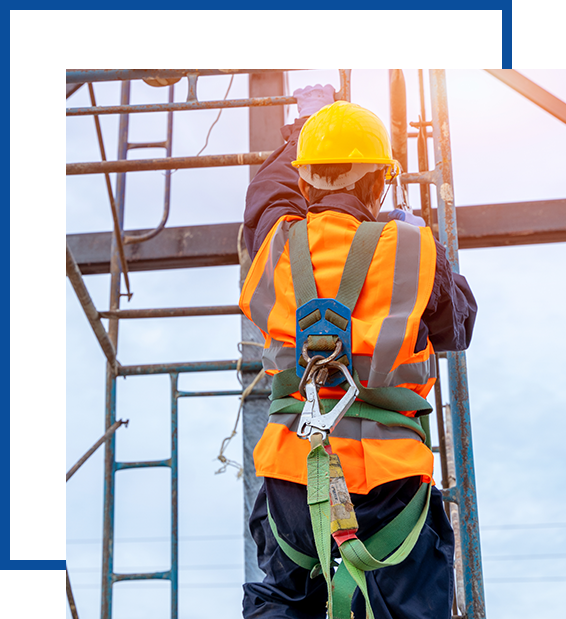 The Florida Insurance Company You Can Trust
Navigating the world of workers compensation is difficult, but at Elite Insurance Group, we bring more than five decades of combined experience to each of our clients. The end result? A policy that's right for your company, and that gives you the value you need while protecting employees.
We know that there are often a lot of moving parts when it comes to workers comp, and that's why we always go above and beyond to work for our clients, ensuring that they're ready for the road ahead. As an independent insurance agency, we not only provide these coverages, but rely on them, so you can be sure you're speaking with agents who understand your needs.
Have questions about what a workers compensation policy covers? Curious about the type of policy you're required to have? Interested in getting a quote? Whatever the case may be, the professionals at Elite Insurance Group would love to help. Contact us today to get started finding the coverage that's right for you!