If you're planning for your family's future, then life insurance is essential. Life is full of surprises, so make sure your loved ones are covered no matter what's in store with life insurance. At Elite Insurance Group in Florida, we'll work directly with you to determine the type of life insurance policy you need.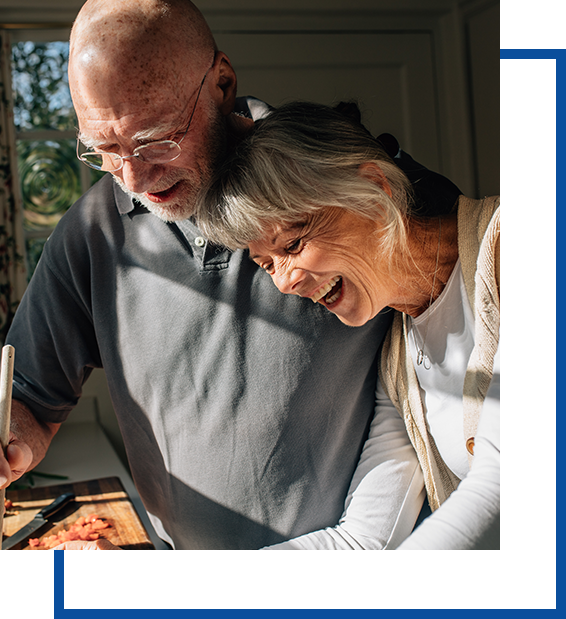 Protect Your Family's Future With Life Insurance
Life insurance guarantees that no matter what happens, your family will be protected. From ensuring your family can continue to pay the mortgage to having enough funds to pay off debts and maintain their current standard of living, life insurance offers invaluable peace of mind.
Not only that, but if you work with Elite Insurance Group, we can even find you policies that will start paying in retirement or even help you improve your current financial situation. Using life insurance to your advantage can be a very smart move for your financial portfolio.
If you're looking for a life insurance policy, our team will provide you with one-on-one help to determine how much you need and what policy terms suit you best.
Don't leave your family's future up to chance. We'll bring more than 50 years of combined experience to the table to guarantee your insurance needs are met. Serving the entire state of Florida, Elite Insurance Group is here for you, and we do things differently. With us, you're more than a policy number, and your needs are our top priority. Contact our team today to schedule an in-person or virtual consultation.