If you're in need of high-risk car insurance, knowing where to begin can be incredibly frustrating. Chances are that you've worked very hard to get to the place you are now, and this is just one more obstacle to get over while you put past mistakes behind you. At Elite Insurance Group, we understand, and we're here to help you jump this last barrier to transportation freedom. Contact us today to get a free quote.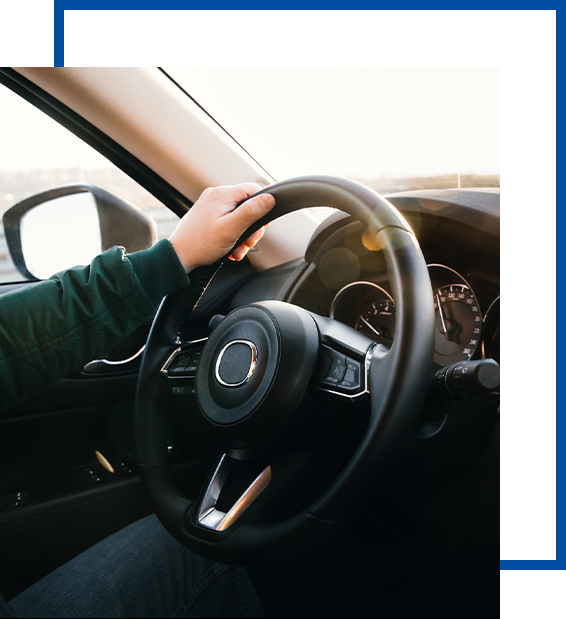 About High Risk Car Insurance Plans
Car insurance is a requirement that every driver should have. Most states forbid driving around without a license. The main aim of securing an insurance policy is to protect the owner, third party, or property damage in an accident. However, insurance organizations have rules and regulations that apply to advance these services. In most cases, high-risk drivers are left out of these products because their liability is always big and may bring potential harm to the insurance company. They are considered highly risky because motorists could have been driving under the influence or driving while intoxicated.
Other reasons could be lots of accident incidences or having a lot of speeding tickets. For this reason, drivers having such records are required to file an SR22 or an FR44. SR22 is simply a form that shows you are insured. If you have it, your auto insurer will notify the state that you are insured. It means that you are in a higher risk category and as such you pay higher premiums. On the other hand, FR44 is specifically for driving under the influence offenders.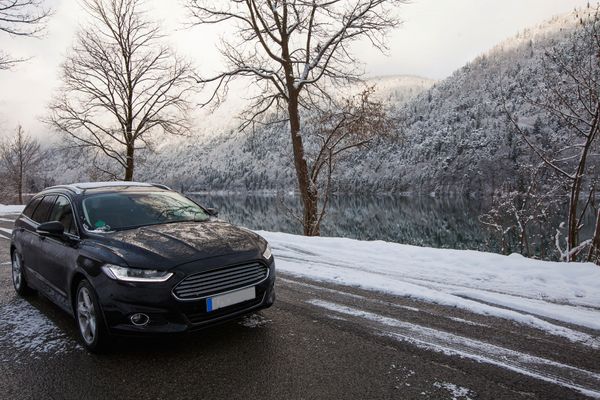 What Is an SR22?
An SR22 is not an insurance policy, but rather documentation showing evidence that you meet the minimum insurance coverage for the state. Most states require motorists to fill these forms out when the offense has been committed. It could be DWIs or DUIs, convictions for serious violations of driving rules. They are usually priced very high because the liability in them is also very high.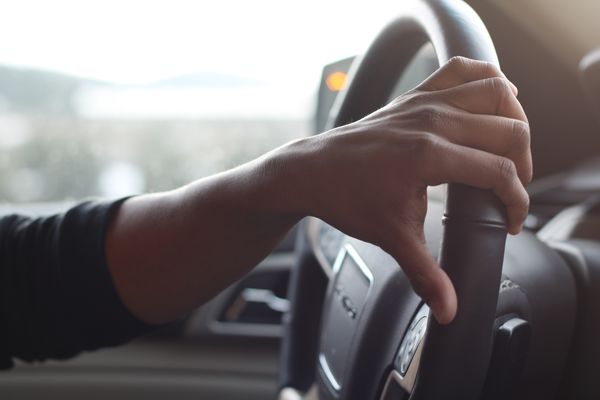 What Is an FR44?
Virginia and Florida are the only states that require motorists to file FR44. They are used for more serious violations and as such the coverage should be above the state's limits for them to restore their driving licenses. Some of the offenses covered are driving a fortified license, DWI, DUI, maiming while under the influence, and violation of federal or state laws.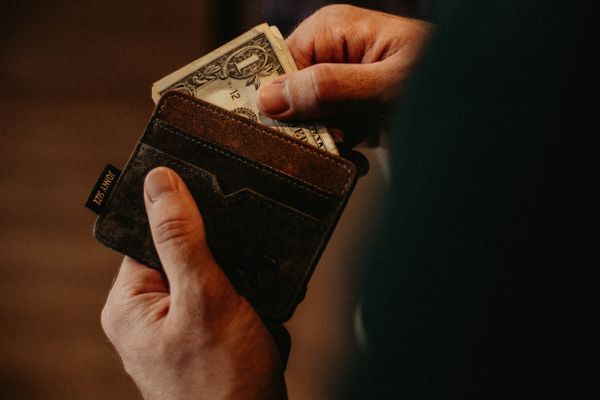 Insurance companies treat these forms as riskier and charge more than normal insurance policies. FR44 coverage requirements double up those of SR22. FR22 is more expensive. The filling of forms alone ranges between $15-$25. The rest of the offenses fee can increase from 50% to 100% on the normal insurance policy.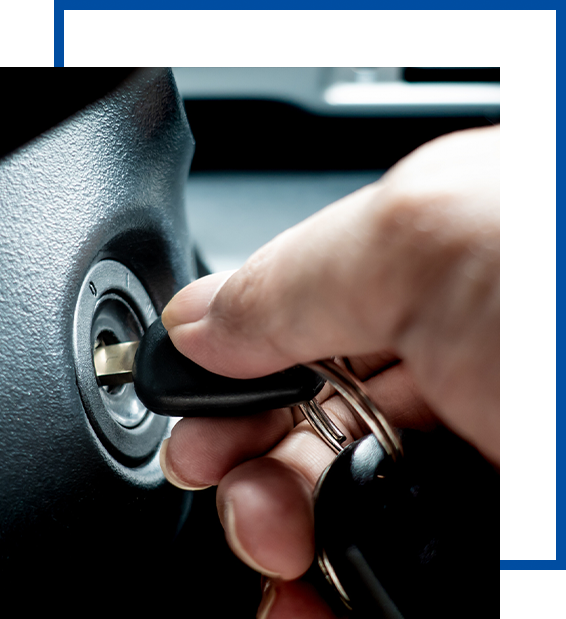 Who Needs an SR22 and FR44?
The parties that require this insurance are those who may be charged with the following:
Driving Under Influence

Driving While Intoxicated

Driving With A Forfeited License

Violations of Federal and State Laws

Maiming Others While Under The Influence
Committing any or all the above offenses will put you at risk of losing your license and will stay on your record. If you find yourself in such compromising situations, it is prudent to take SR22 and FR44 forms to act as a cover. At Elite Insurance Group, we pride ourselves on working hard to meet the unique needs of each and every client who turns to us for help. Whether you're in need of SR-22 insurance or FR-44 insurance, we can help you to find the policy that's right for you.
Get the Coverage You Need With Elite Insurance Group
If you're in need of high-risk coverage including SR22 and FR44 insurance policies, rely on Elite Insurance Group. We'll review your needs and find the perfect plan at the right price. We bring more than 50 years of hands-on experience to the table for each and every one of our clients. In other words, no matter your specific situation, we'll take the time to listen to you before providing you with options that are best for you. Just because you have made a mistake in the past doesn't mean you can't find an insurance company that will work with you to determine the right level of coverage.
Get in touch with our team of high risk insurance experts today to learn more and to get started. For the team at Elite Insurance Group, our customers come first. You're more to us than just a policy number. Ready to get the help you need? We'd love to hear from you, so contact us today to get started, and rest assured that you're working with a team that puts your needs first.