If you're in need of high-risk car insurance, knowing where to begin can be incredibly frustrating. Chances are that you've worked very hard to get to the place you are now, and this is just one more obstacle to get over while you put past mistakes behind you. At Elite Insurance group, we understand, and we're here to help you jump this last barrier to transportation freedom.
At Elite Insurance Group, we pride ourselves on working hard to meet the unique needs of each and every client who turns to us for help. Whether you're in need of SR-22 insurance or FR-44 insurance, we can help you to find the policy that's right for you.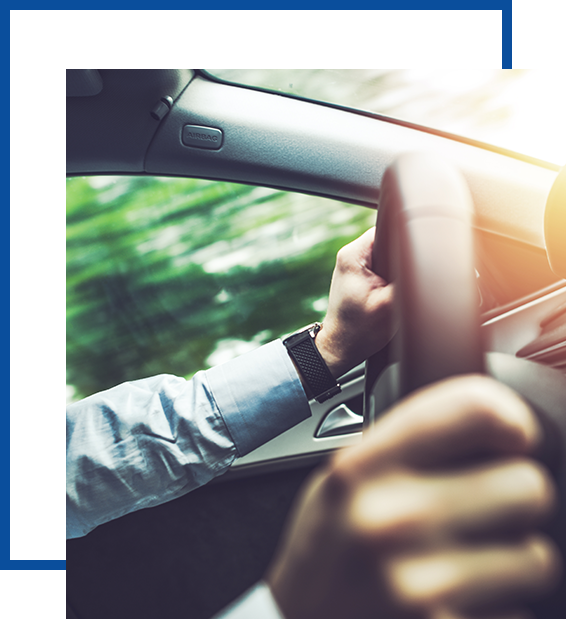 Get the Coverage You Need With Elite Insurance Group
At Elite Insurance Group, we bring more than 50 years of hands-on experience to the table for each and every one of our clients. In other words, no matter your specific situation, we'll take the time to listen to you before providing you with options that are best for you. Just because you have made a mistake in the past doesn't mean you can't find an insurance company that will work with you to determine the right level of coverage.
For the team at Elite Insurance Group, our customers come first. You're more to us than just a policy number. Ready to get the help you need? We'd love to hear from you, so contact us today to get started and rest assured that you're working with a team that puts your needs first.