Personal & Commercial Automotive
Get the Best Auto Insurance and Service in Florida
When it comes to getting insurance, there are a few key elements to getting a good quote, including experience, your network, and knowing the risks that come with the area or your particular situation. At Elite Insurance Group, we've got all of those things in spades and can get you the best rates in Florida while providing insurance tailored to you.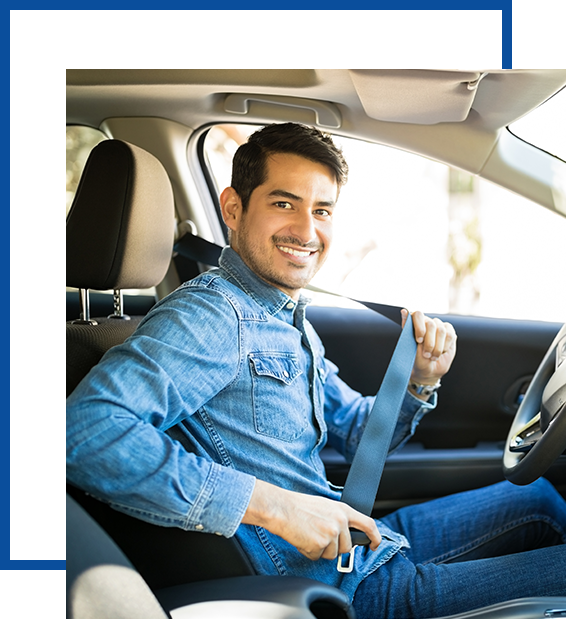 Auto for Your Personal or Commercial Vehicle
Auto insurance protects you, your family, and your vehicle. It gives you peace of mind in knowing that your financial assets are protected in the event of an accident. That's why, as a Florida automobile owner, you need auto insurance coverage sufficient to safeguard your security and interests. Elite Insurance Group is here to help you make an informed choice on comprehensive yet affordable Florida auto insurance coverage. Simply call one of the offices, and let our professional agents quote you on the optimal coverage for your vehicle. It's fast, it's easy, and it's free.
At Elite Insurance group, we not only protect the vehicles that belong to you and your family, but we also offer commercial auto insurance as well, so you can protect your company, investments, and bottom line. Having insurance on your company vehicles is critical to ensure you and your employees are taken care of in an accident, and without it you could be open to a variety of lawsuits.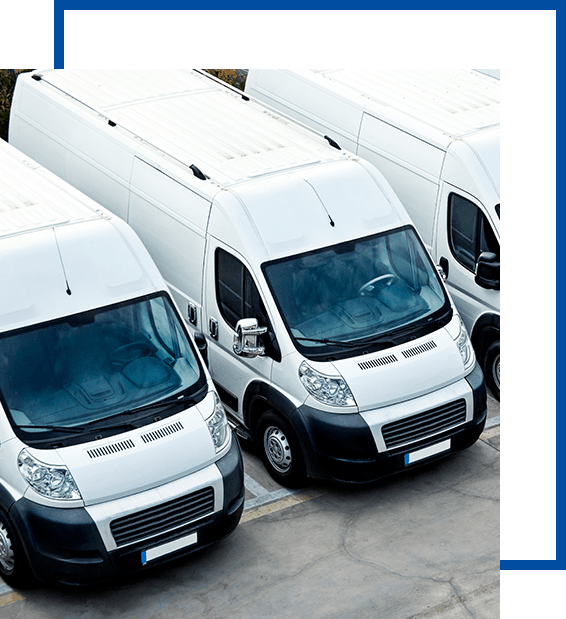 When shopping for auto insurance, whether it be personal or commercial, there are a variety of coverage options. At Elite Insurance Group, we can go over all the options with you to make sure you get a policy that works for you as much as possible.
When shopping for a policy, beware of terms such as "full coverage" and "what's required." What one considers "full coverage" or "what's required" may differ from one person to the next. We'll help you determine the type and amount of insurance you need. Below are some of the most common coverages available in Florida.
Be sure to contact us with any questions and to start your auto insurance, at Elite Insurance Group, we provide the best of both commercial and personal auto policies and we're ready to serve you.
Bodily Injury Liability (BI) Coverage
Pays for death or serious and permanent injury to others when you are legally liable for those damages. If an insured is sued, the insurer will provide legal representation.
Property Damage Liability (PD) Coverage
Pays for damages that an insured is legally liable for resulting in the physical damage to tangible property of another, including loss of use.
Personal Injury Protection (PIP) Coverage
Pays 80 percent of all necessary and reasonable medical expenses incurred as a result of a covered injury, regardless of who caused the accident. PIP also pays 60 percent of work loss and a $5,000 death benefit.
Medical Payments (Med Pay) Coverage
Pays reasonable expenses for necessary medical and funeral services due to a bodily injury or death sustained in an automobile accident, regardless of fault.
Comprehensive or Other than Collision Coverage
Pays for damage to a vehicle from incidents other than a collision including: fire, theft, windstorm, vandalism, falling objects or flood.
Collision Coverage
Pays for repair or the actual cash value of the insured's vehicle if it collides with another vehicle, flips over, or crashes into an object.
Towing & Labor Coverage
Provides coverage for emergency road service (at the scene) and towing up to the limits shown on the policy.
Rental Reimbursement
Provides reimbursement for automobile rental up to a specified limit shown on the policy. It applies if the insured has a covered loss with their own automobile and can no longer drive it.
Uninsured/Underinsured Motorist (UM) Coverage
Pays for accidental bodily injury, sickness, or disease, including death, when such an injury is the result of an automobile accident and the at-fault party does not have Bodily Injury (BI) Coverage or has liability limits lower than what is needed.
Auto Loan Lease Gap Coverage
Pays unpaid amount due on the lease or loan for your vehicle in the event of a total loss.
Replacement Collision Coverage
Pays for the repair or replacement of your vehicle whether or not the repair costs exceed its actual cash value.